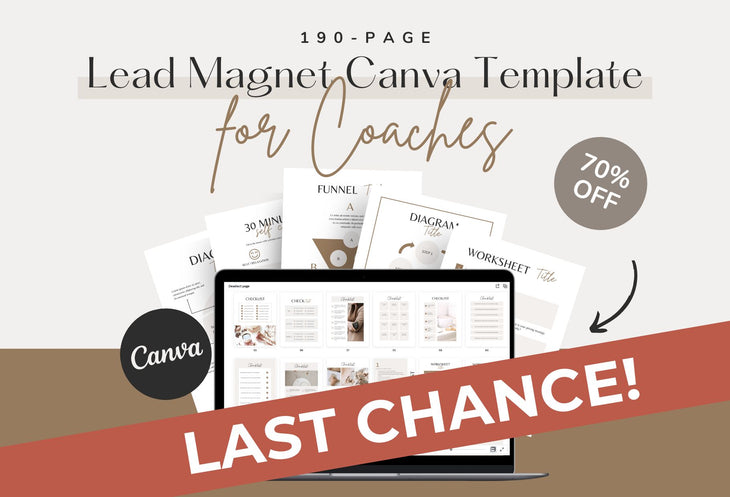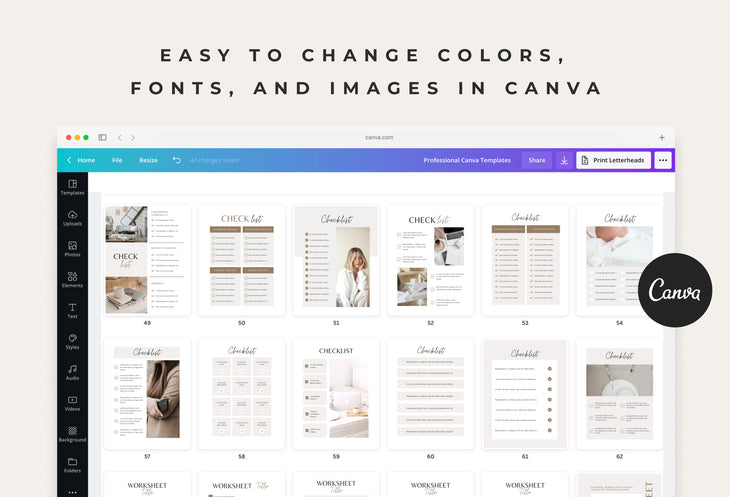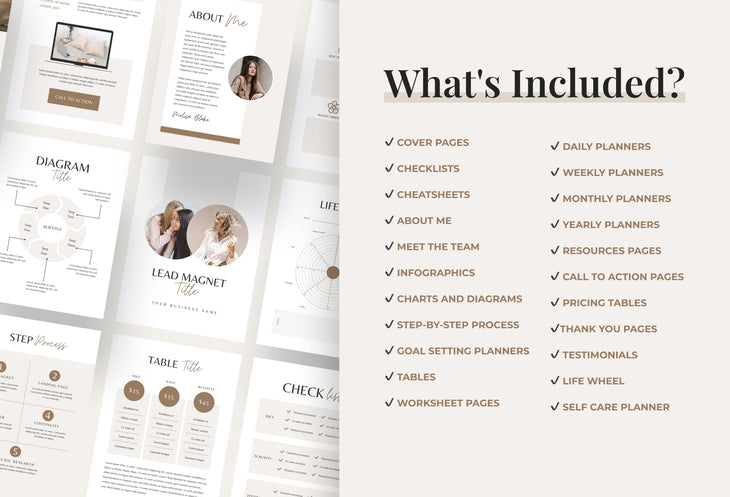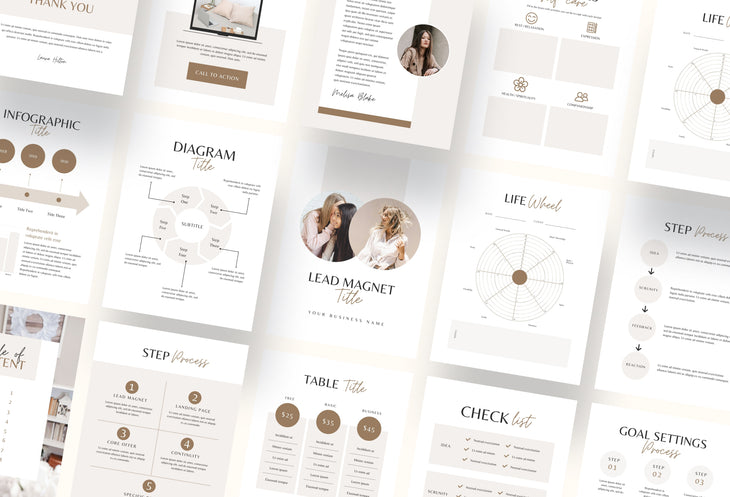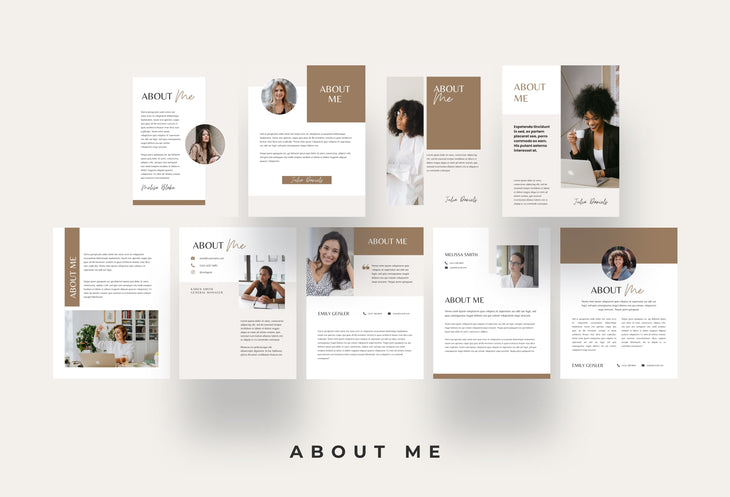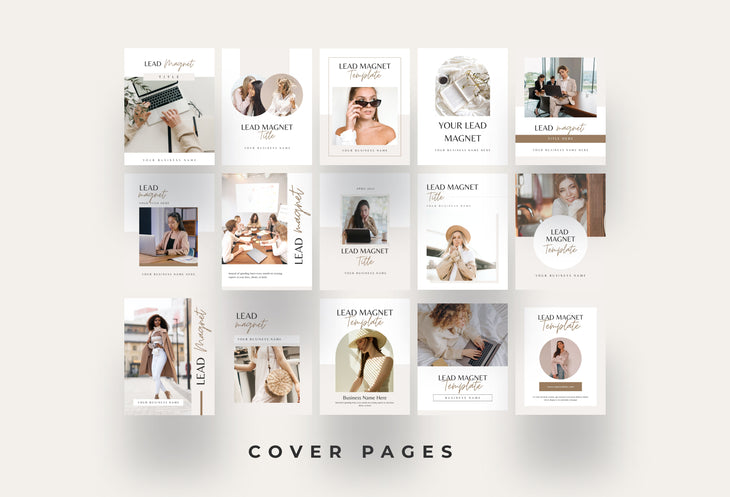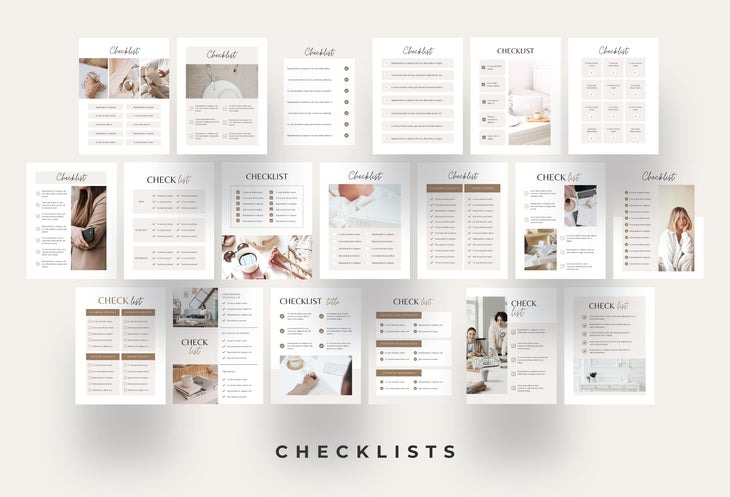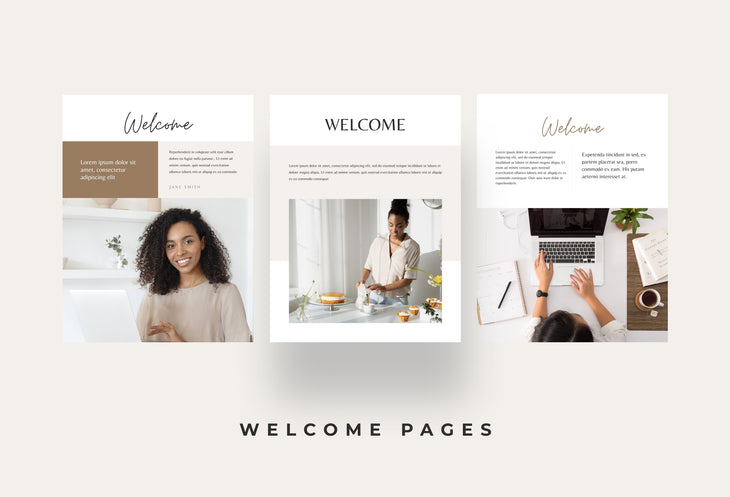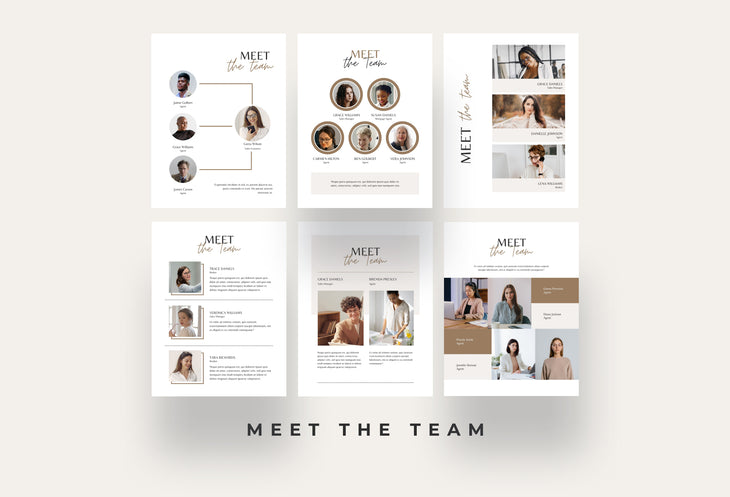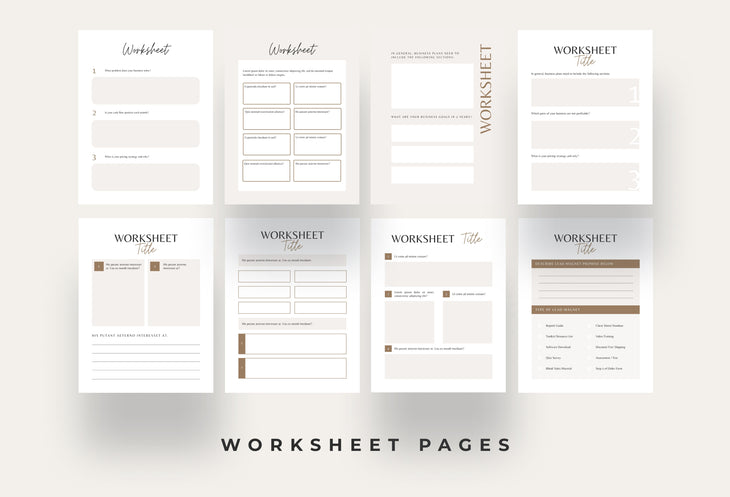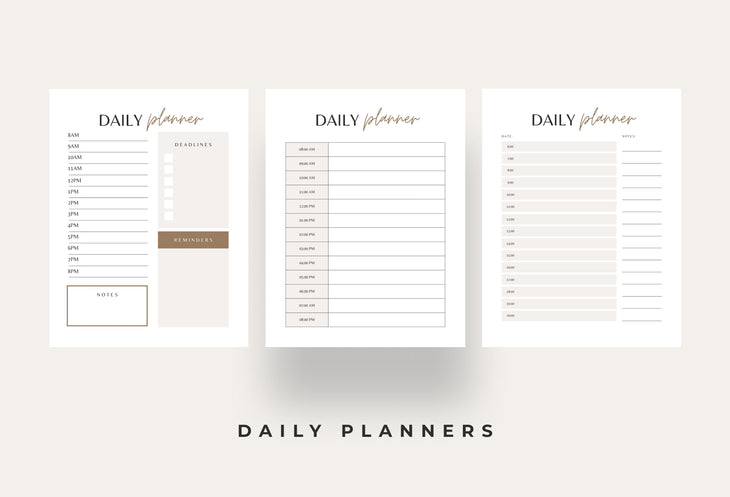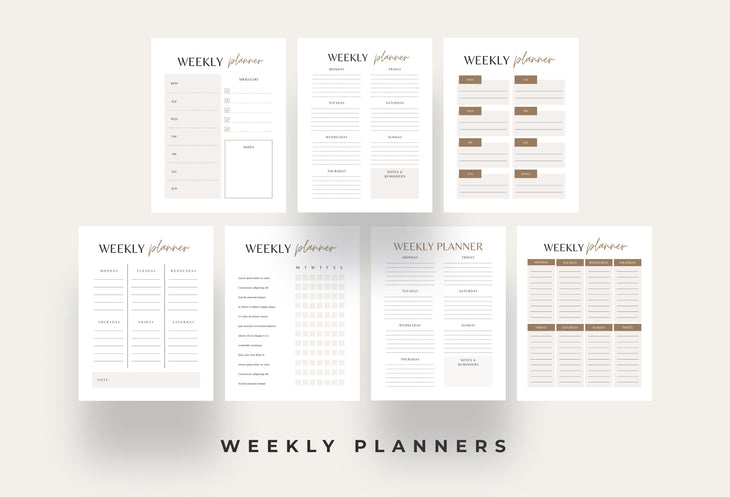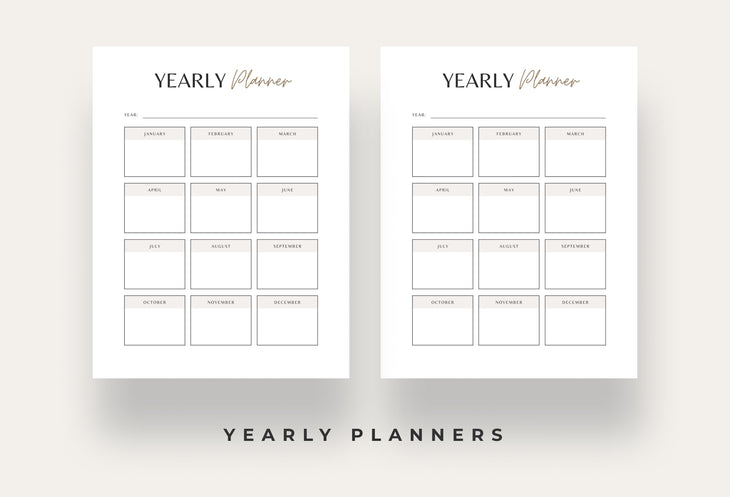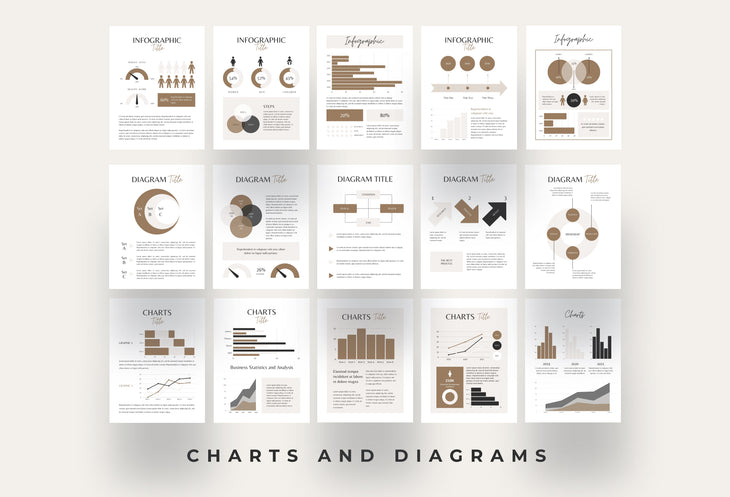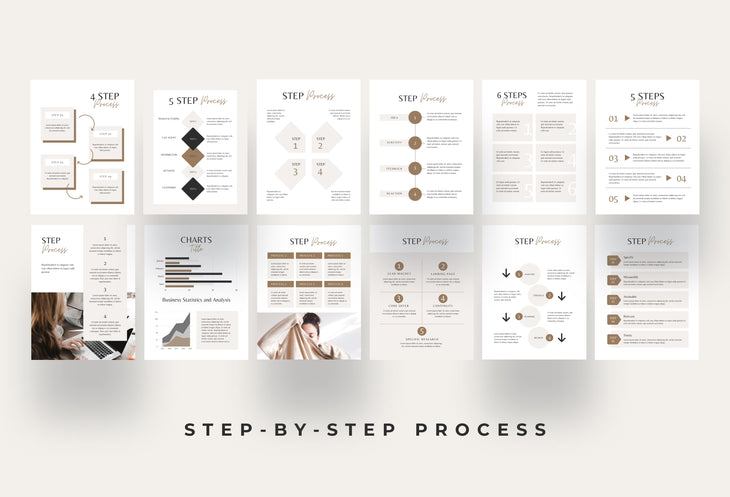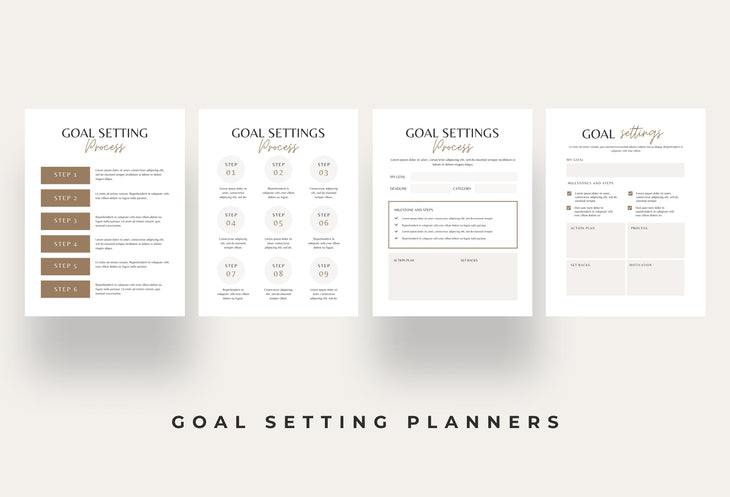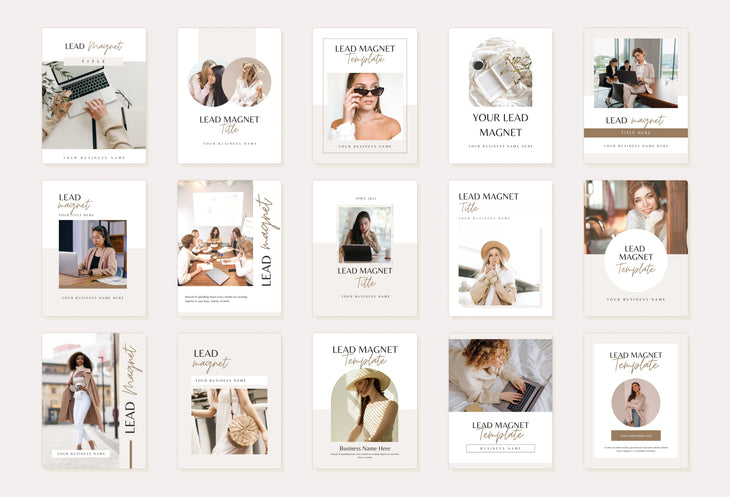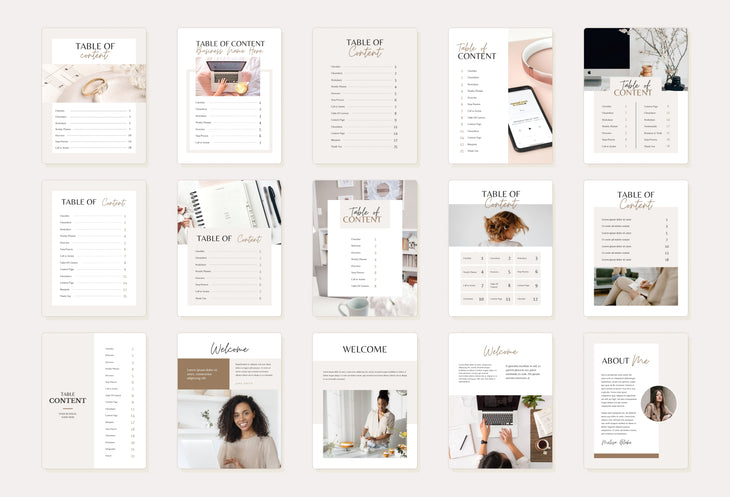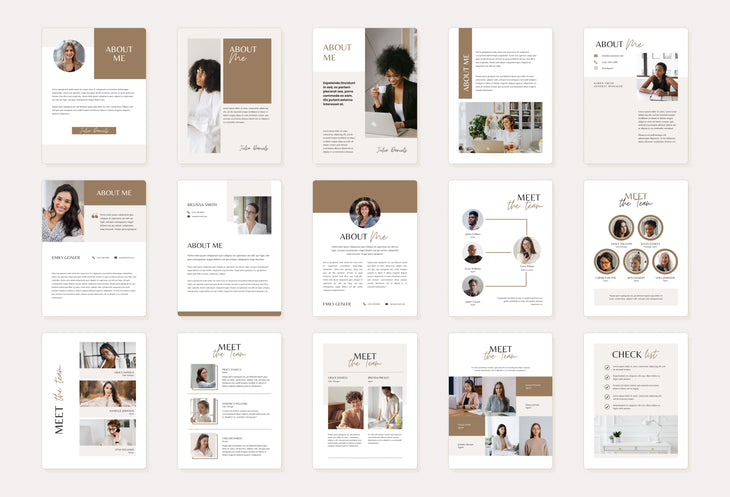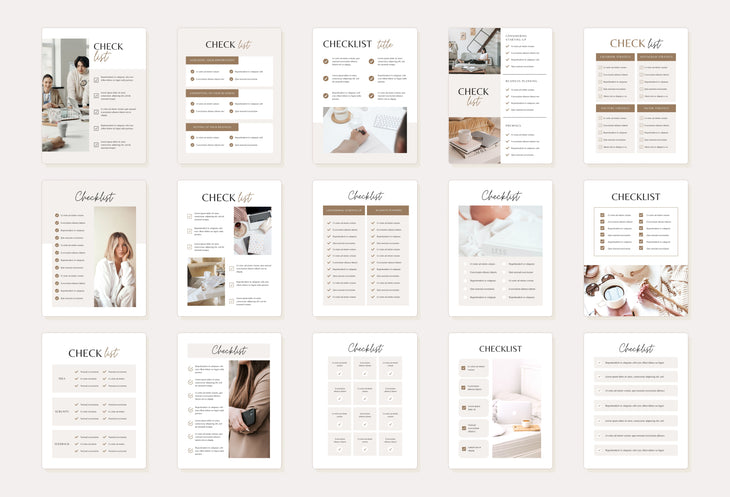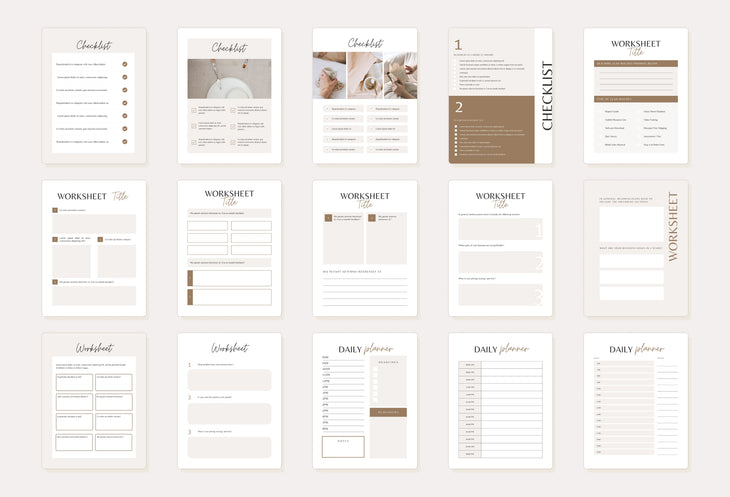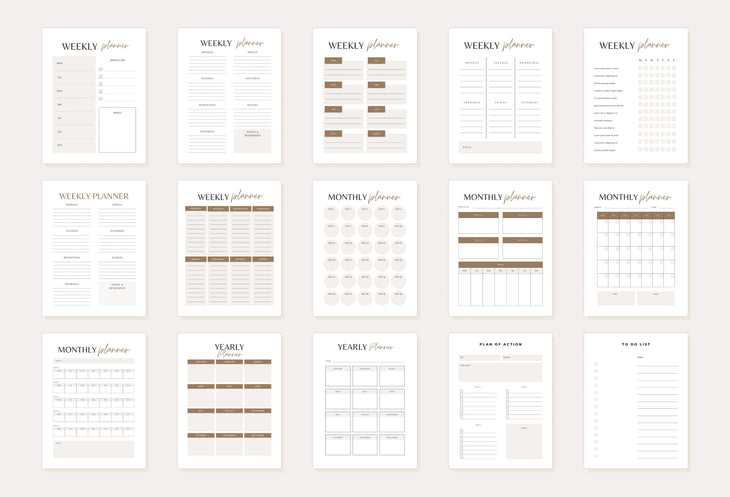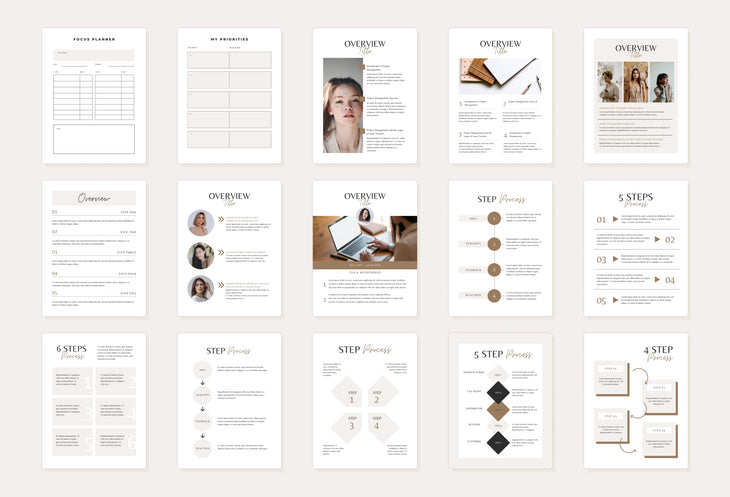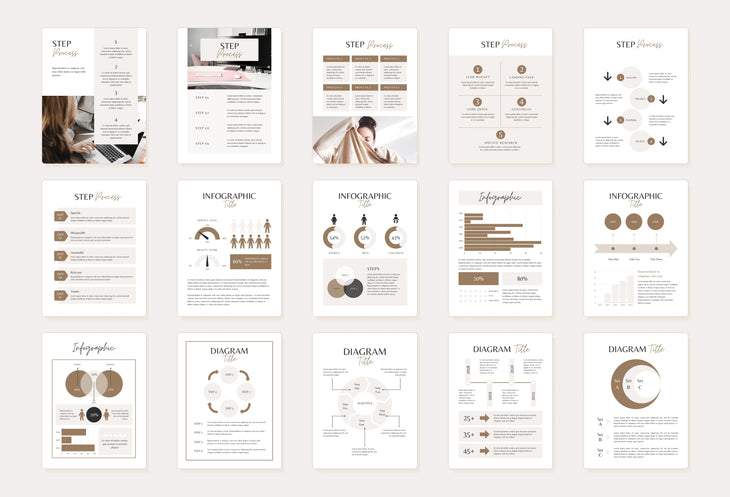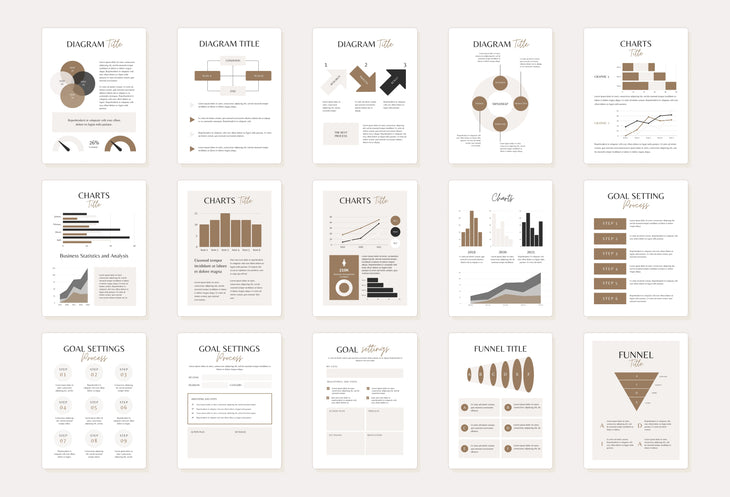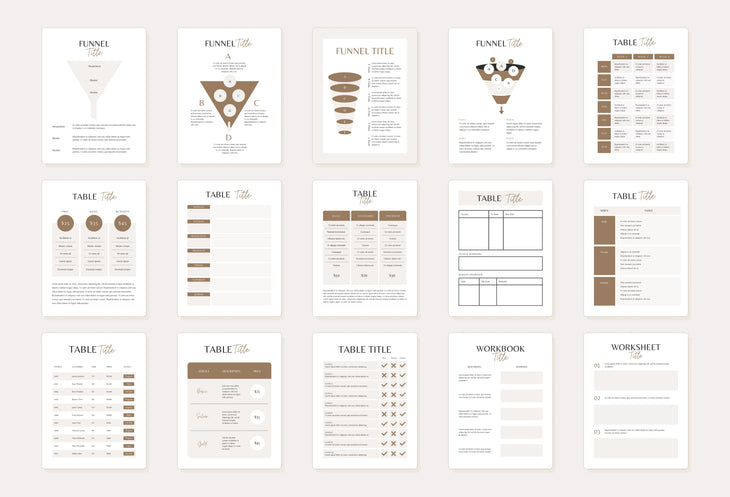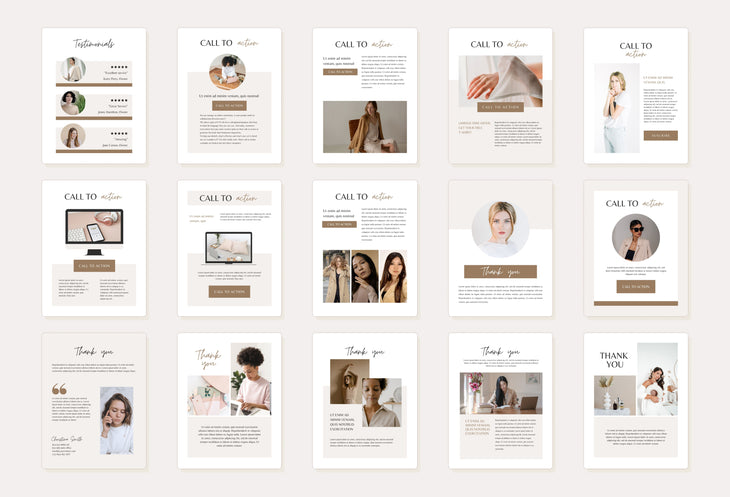 The Ultimate Lead Magnet Canva Template for Coaches
As an entrepreneur, you know how important it is to grow your email list.
A large email list means more potential clients and more opportunities to sell your products and services.
But growing an email list can be tough, especially if you're just starting out.
That's where my new Lead Magnet Canva Template comes in.

This easy-to-use template will help you create a professional and eye-catching lead magnet that will help you grow your email list faster.
So don't wait any longer, get my Lead Magnet Canva Template Bundle and start growing your email list today!
You'll be able to...

✔️ Capture more leads
✔️ Grow your email list.
✔️ Generate more traffic to your website.
✔️ Build trust and credibility.
✔️ Position yourself as an expert.
✔️ Increase your conversion rate.
✔️ Boost your sales and revenue.
Then, you need The Ultimate Lead Magnet Canva Template Bundle.
Create a marketing machine that helps you grow your business on autopilot.
🏆 Email is still one of the most effective ways to reach and engage your target audience.
💰 More subscribers means more leads, customers, sales.
🚀 Growing your email list is one of the best things you can do for your business.
What's Included?
✔️ Cover Pages
✔️ Checklists
✔️ Cheatsheets 
✔️ About Me
✔️ Meet the Team
✔️ Infographics
✔️ Charts and Diagrams
✔️ Step-by-Step Process
✔️ Goal Setting Planners
✔️ Tables
✔️ Worksheet Pages
✔️ Daily Planners
✔️ Weekly Planners
✔️ Monthly Planners
✔️ Yearly Planners
✔️ Resources Pages
✔️ Call to Action Pages
✔️ Pricing Tables
✔️Thank you Pages
✔️ Testimonials
✔️ Life Wheel
✔️ Self Care Planner
Whether you want to create a PDF report, an e-book, or a printable workbook, we've got you covered. And best of all, my templates are easy to use and edit, so you can get your lead magnet up and running in no time.
So if you're serious about growing your email list, be sure to get my Canva Templates today. They could be just what you need to take your business to the next level. 
What is a Lead Magnet?
A lead magnet is a freebie that you offer to potential customers in exchange for their email address or other contact information. Lead magnets can be anything from an eBook to a checklist to a course. The key is that it must be something that your target audience would find valuable. 
1. CHECKOUT
Complete the checkout process to gain instant access to this digital product.
2. DOWNLOAD PDF
Check your email to download the PDF file with the Canva links.
3. OPEN CANVA
Sign in or create a free Canva account to customize your templates.
Got Questions?
How do I access my content?
After completing the checkout process you will receive instant access to the templates. You can download it directly from your order page and you still receive a copy of your files via email for future reference.
Do I need a Pro Canva account to edit the elements?
Nope, you don't need a pro Canva account to edit the templates. I designed my templates carefully to make it available for both the free and pro accounts. If you ever find any problem I will be more than happy to help you solve it.
Are the images included?
In most cases yes. Most of the images used have a CC0 license. Meaning they allow to be shared. However, you can still replace them to match your branding.
What can I customize?
Everything! Fonts, images, text, color, logos, size, anything you need to make the template yours.
Contact and Support
My team is ready and willing to answer any questions you may have. Feel free to send us an email here and our team will get back to you as soon as possible.