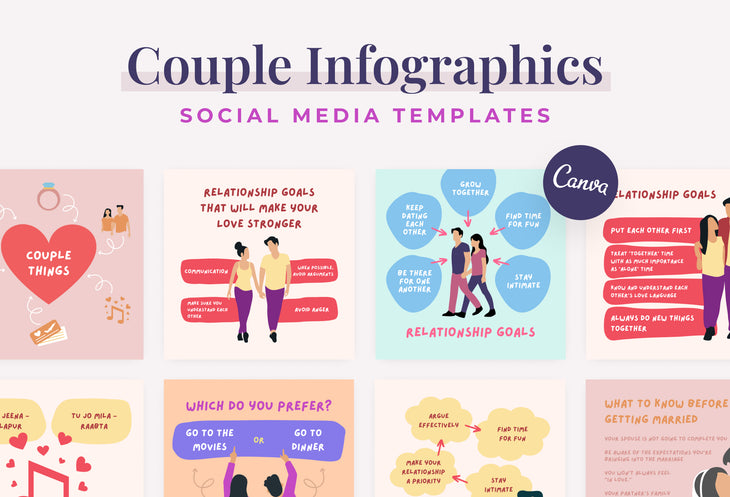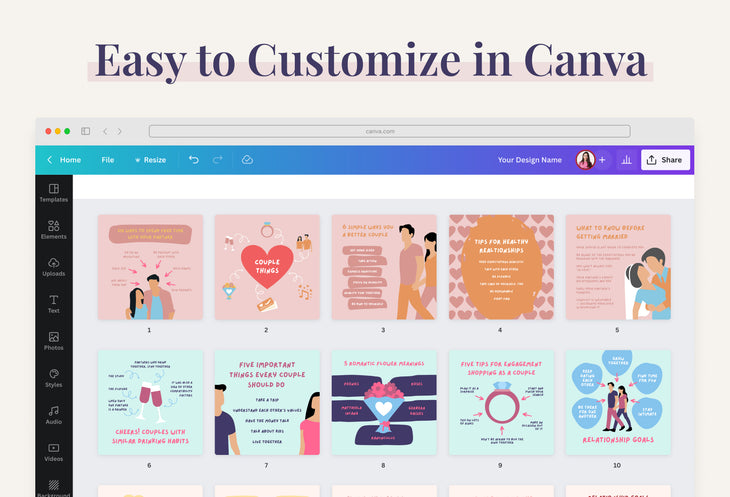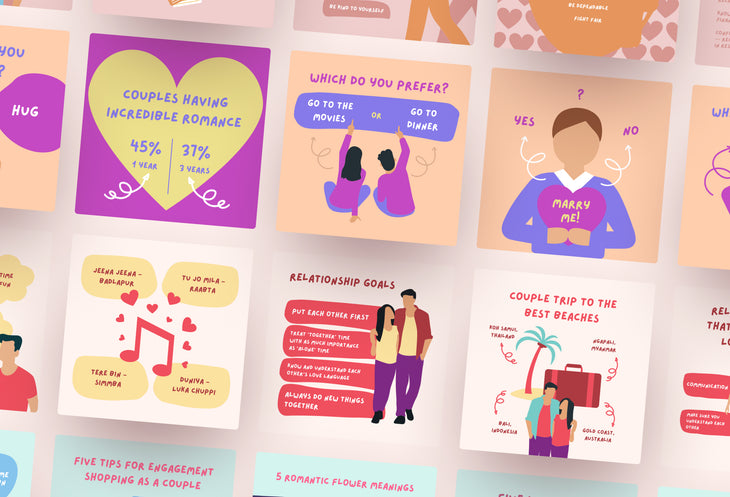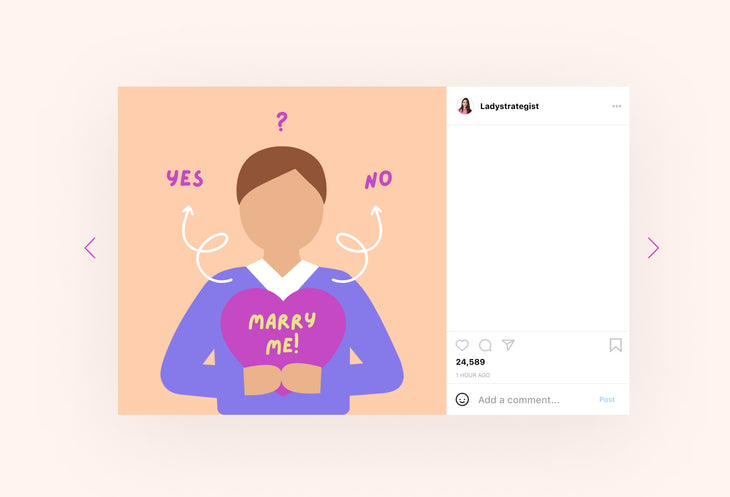 20 Couple Infographics Instagram Posts Fully Editable Canva Templates
If you work as a coach counseling couples, then you know how important social media can be. It's a great way to connect with others and promote your work. But if you're not a designer, creating beautiful posts can be a challenge. That's where these pre-made design templates come in.
With just a few clicks, you can create stunning posts that will engage your followers and help promote your work. Whether you want to share tips for a happy marriage or show off some romantic photos, these templates have you covered. And best of all, they're compatible with Canva, so you can get started right away. So why wait? Download the templates now and start sharing your work with the world.
HOW IT WORKS:
• Complete the Checkout Process
- Download PDF file with the Canva Link
- Sign in or Create a free account at Canva.com
- Customize and Share