Create a professional and modern logo easily - you will be able to customize the font, color, size, and text to get the final design just as you imagined.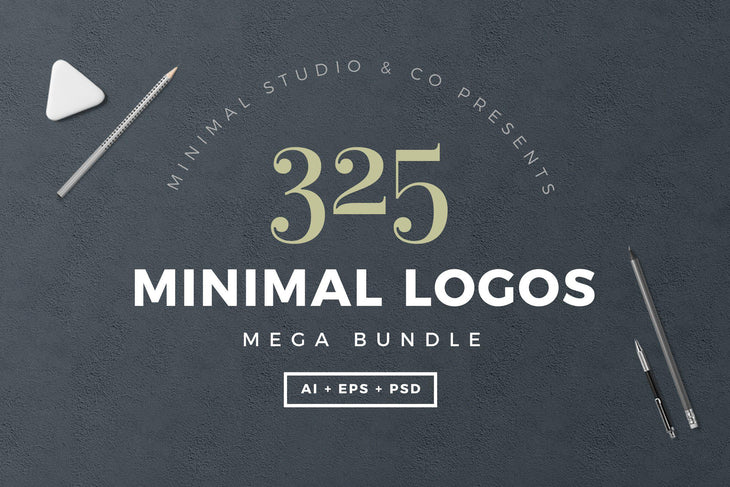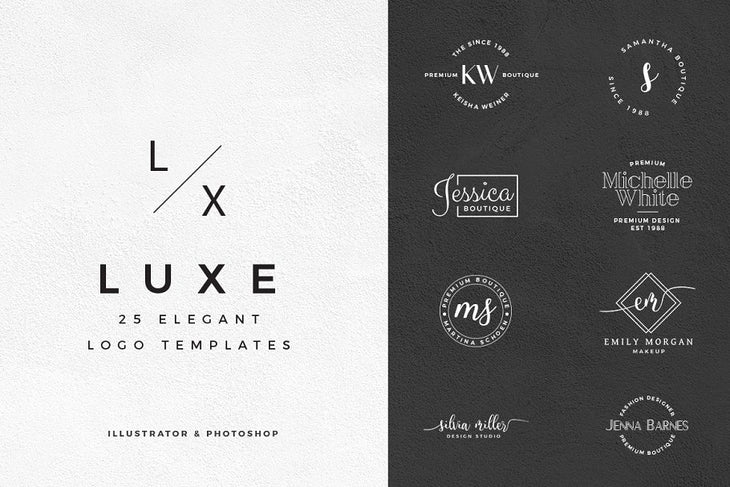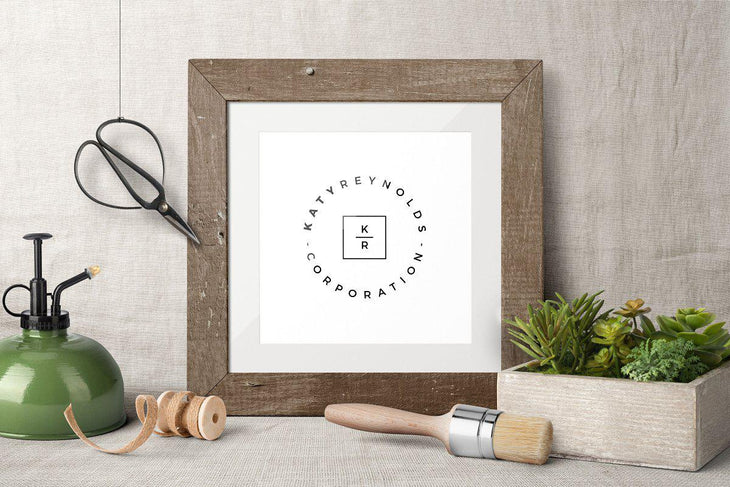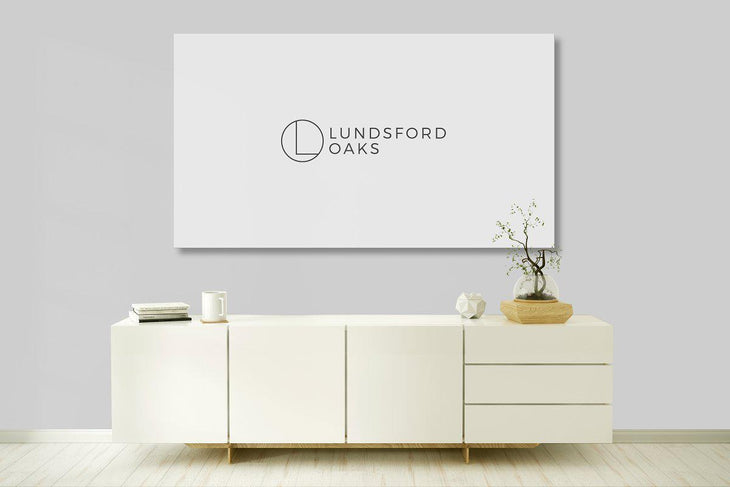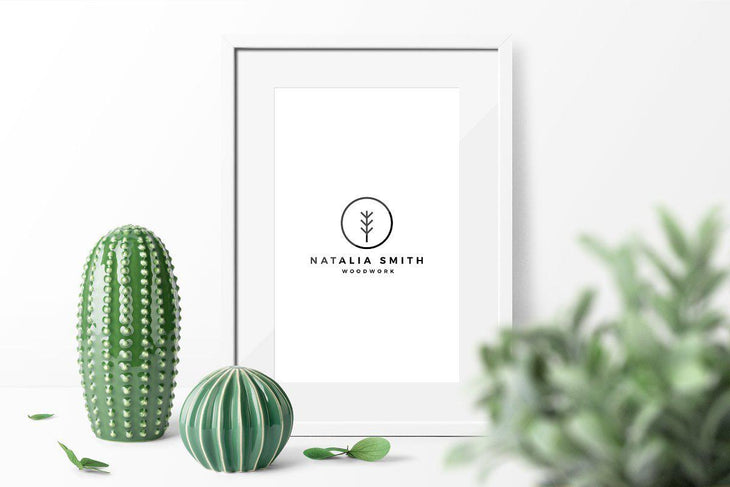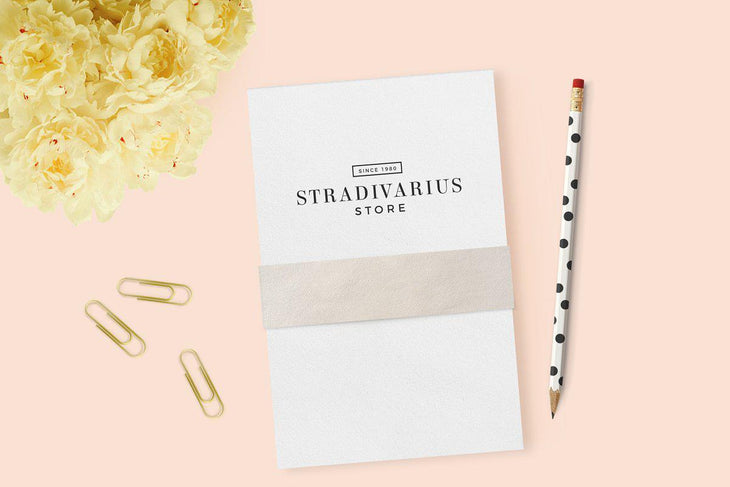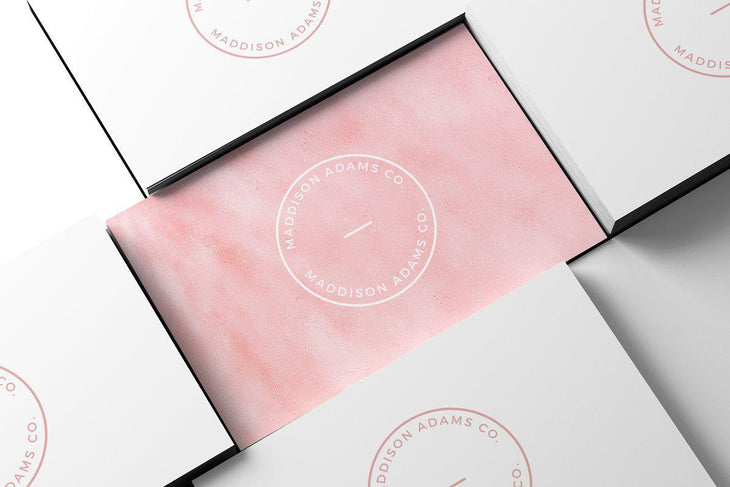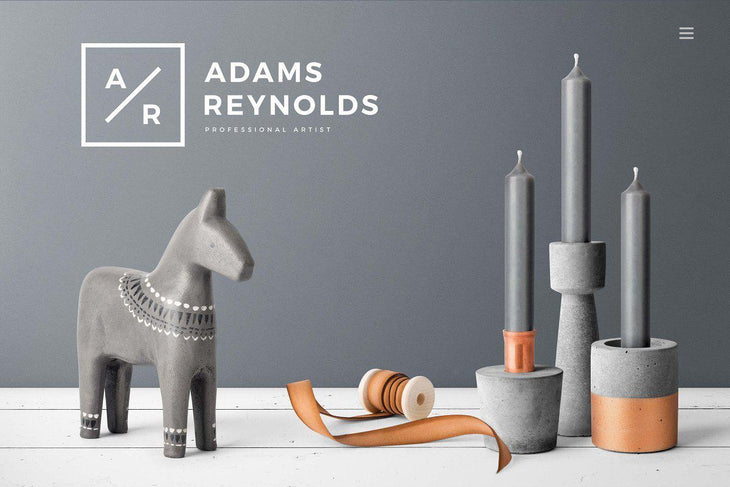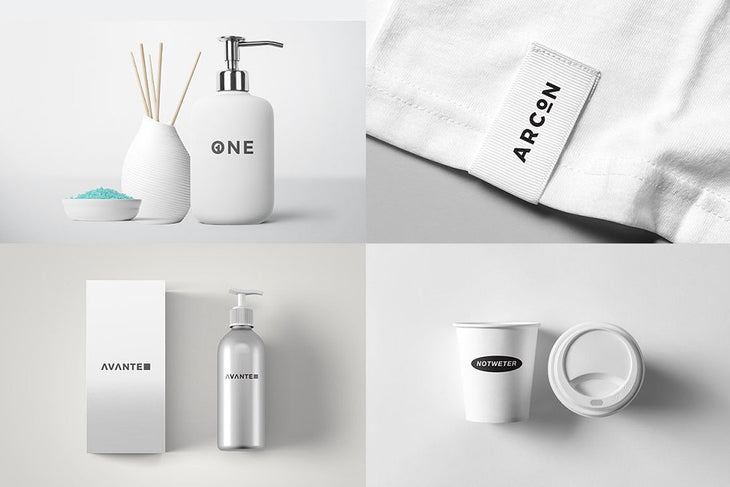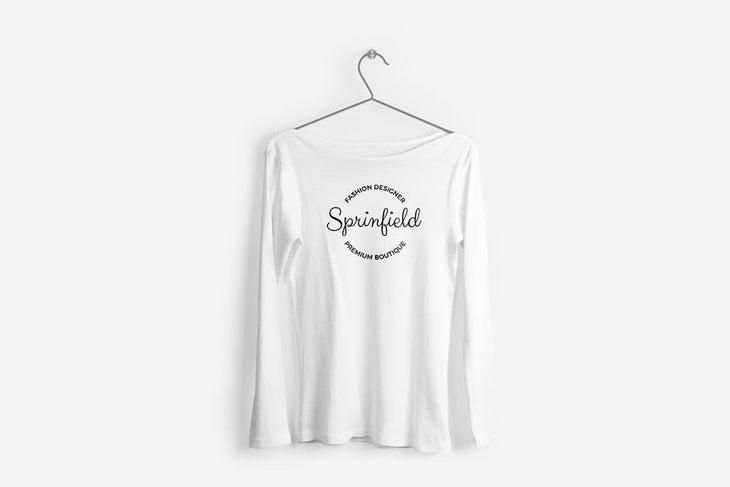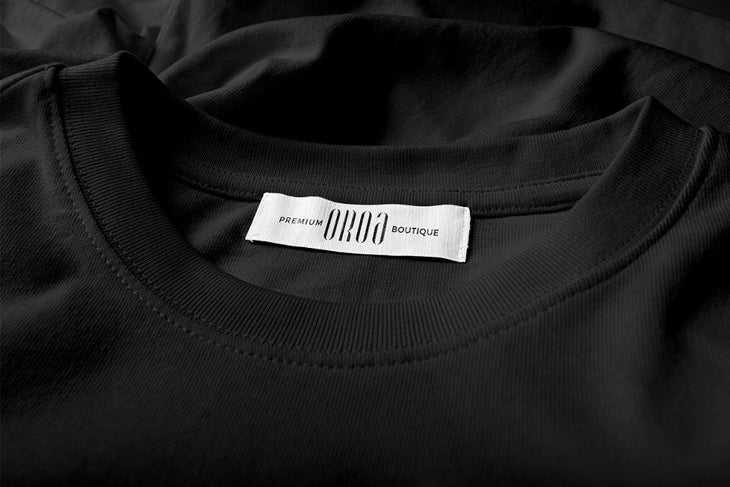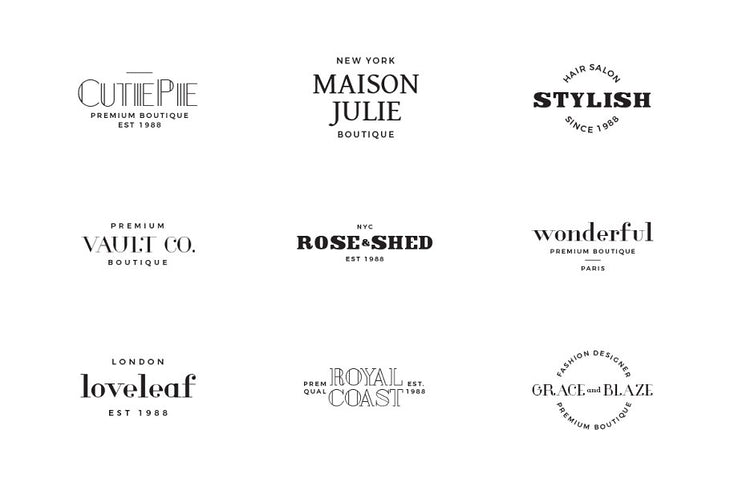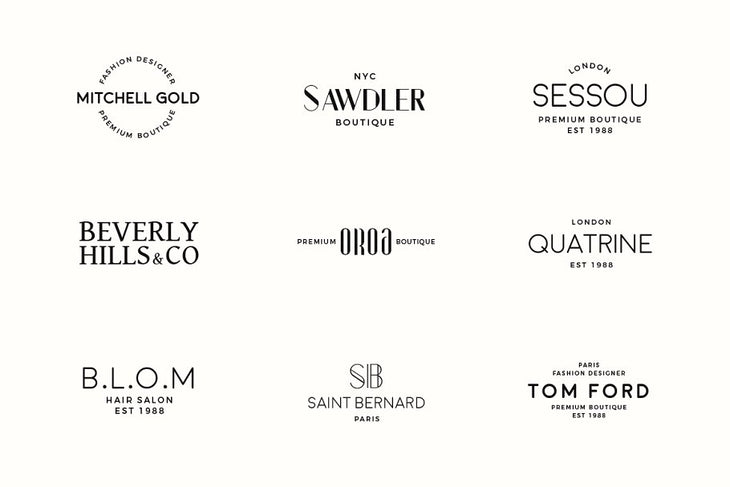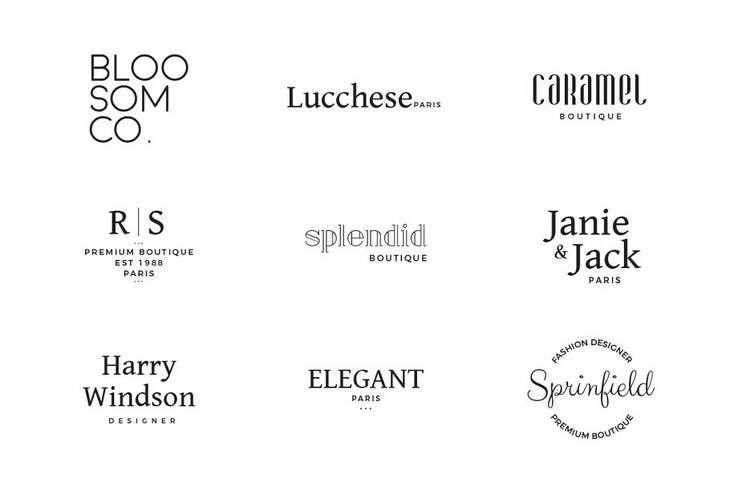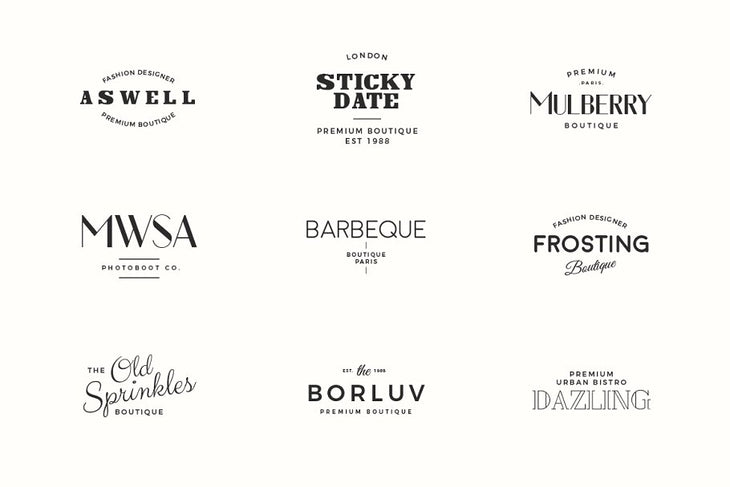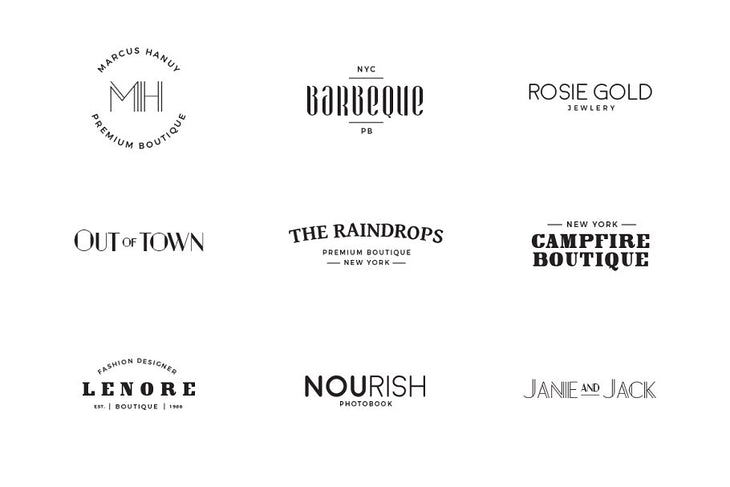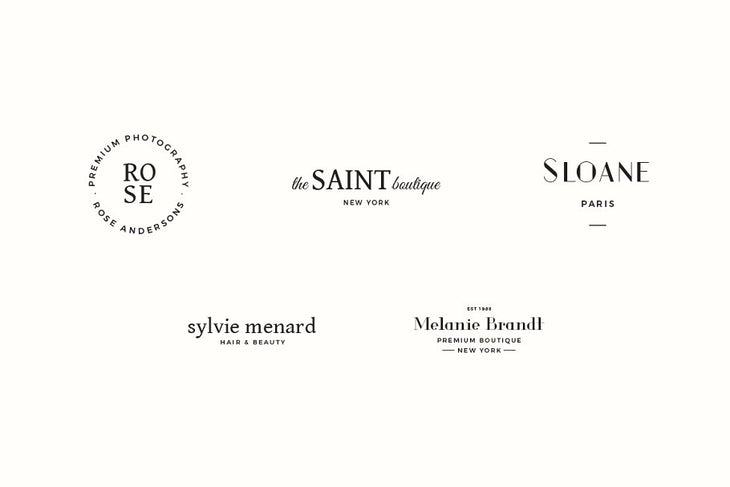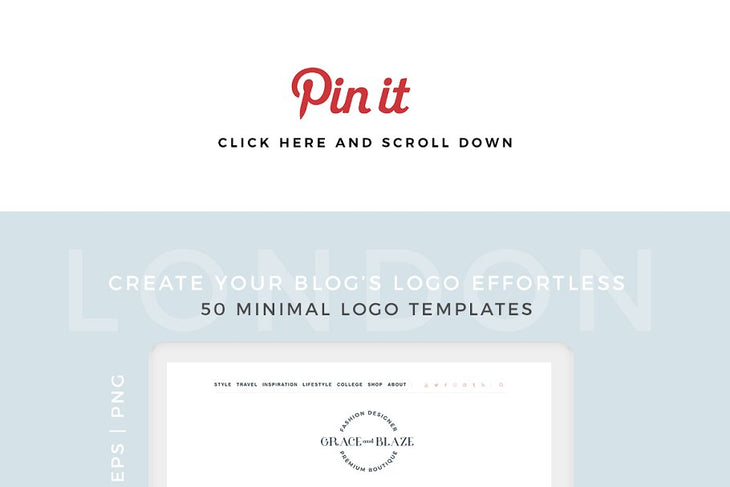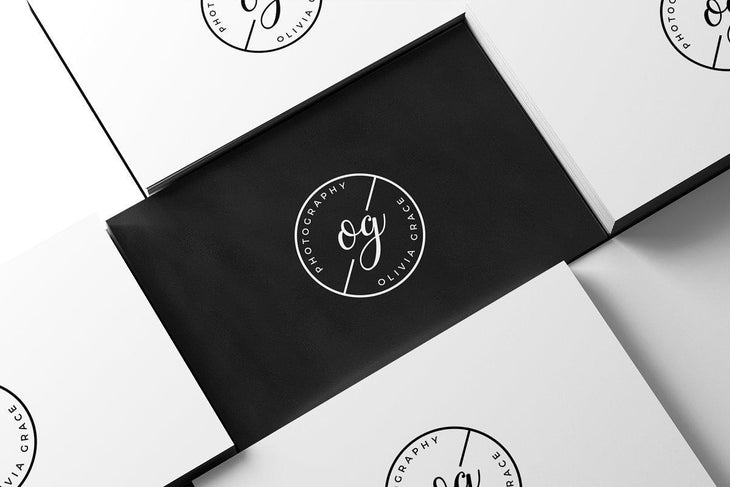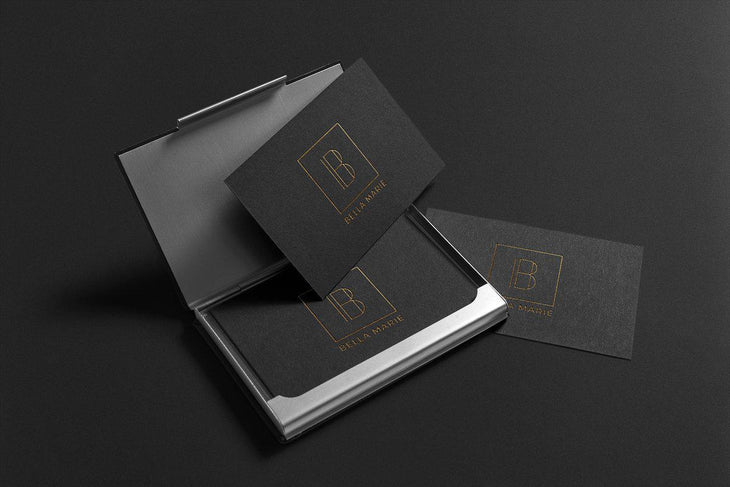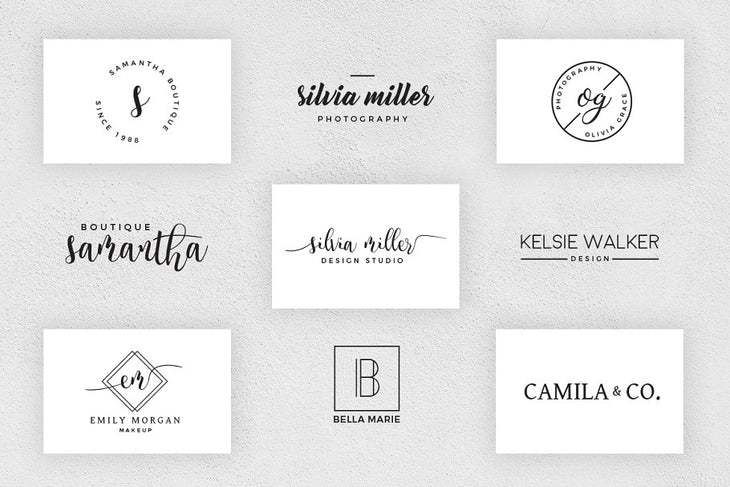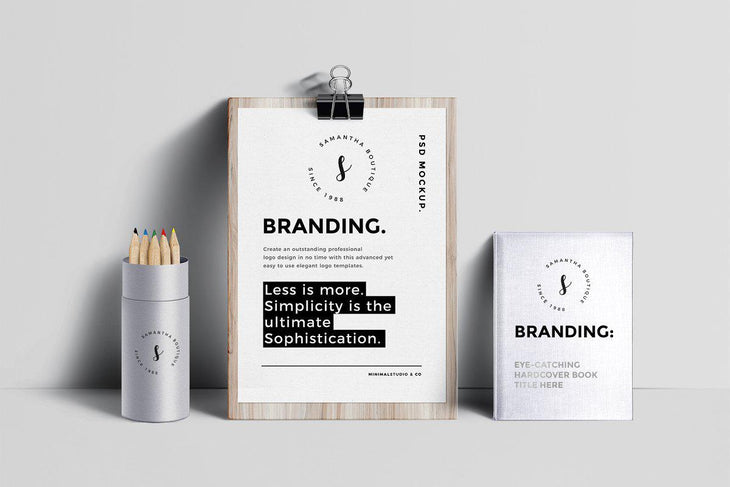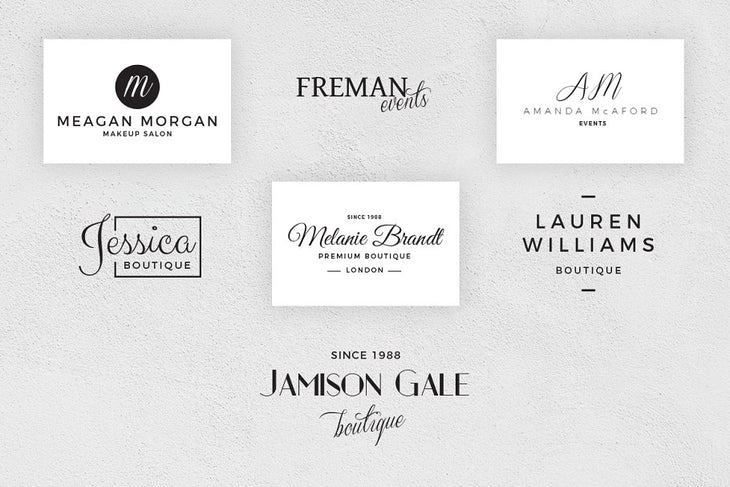 Details
​Having a logo for your company or brand is more important than what you might think. The reason why is that, most of the time, your logo is going to be the first thing that your potential customers are going to look at. In other words, your logo becomes the face of your business.

To help you have the right logo, we have created over 325+ Minimal Logo Bundle Perfect for Social Media, Blogs, Shops, and Brands. This bundle will help you create your logo in no time. 
You will be able to customize your logo (font, color, size, and text) to get the final design just as you imagined